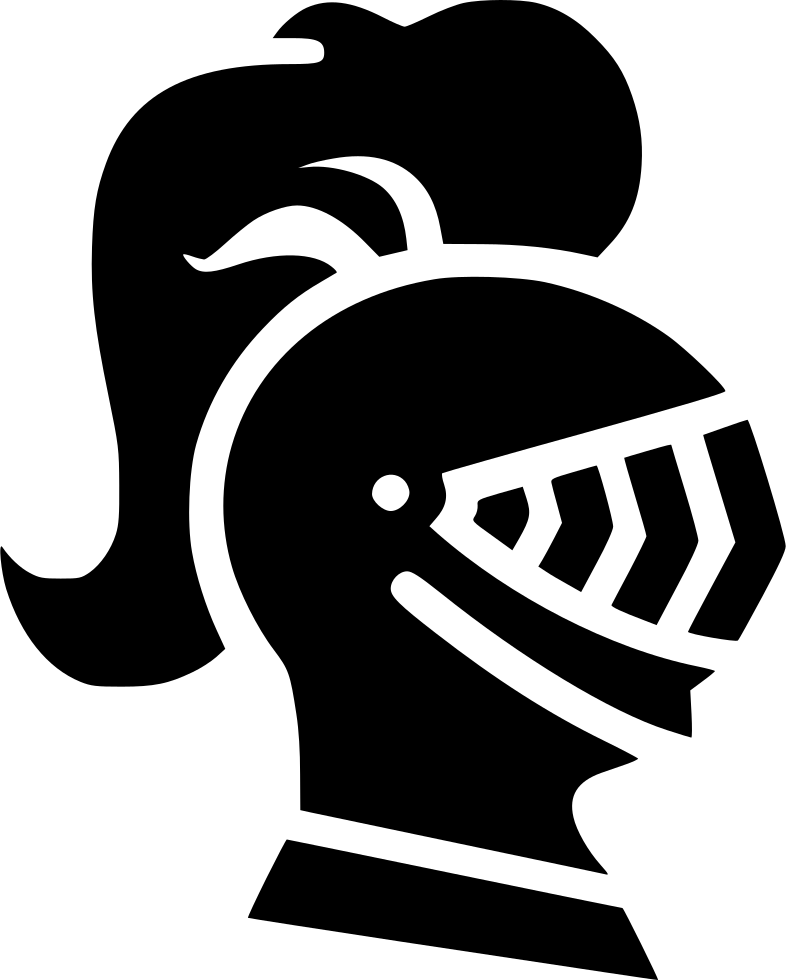 Free Carnivals
All Funnearners are provided with Free Carnivals in the app. As the name suggests, free carnival refers to the games with no entry fee, and the winners will win money free.

Bumper
We provide all the players with a chance to win up to 10 times of their money in the Bumper, which is held every day. With a minimal entry fee, a winner can win a bigger amount.

Free Lives
Lives are an essential element of any game on Funnearn. Keeping this in mind, we time to time,give the users free lives in give the users free lives in our contests and through Coupons.